New video:
It only seems appropriate that the music from the CD "Irregular Pattern Decay", that was released for the Japan tour earlier this year, should be followed up by a video shot on the tour. And what else epitomizes that sense of touring more than a classic train-video? This short footage appears to be the perfect backdrop for the final track off the CD, called "Metric Poetry", with it's mesmerising reluctance to stay in focus, which mostly serves as a vehicle for your mind to drift off, and as such frames the atmosphere in the track beautifully. The video was shot on the Shinkansen, leaving Tokyo and bound for Kyoto.
---
Recent release: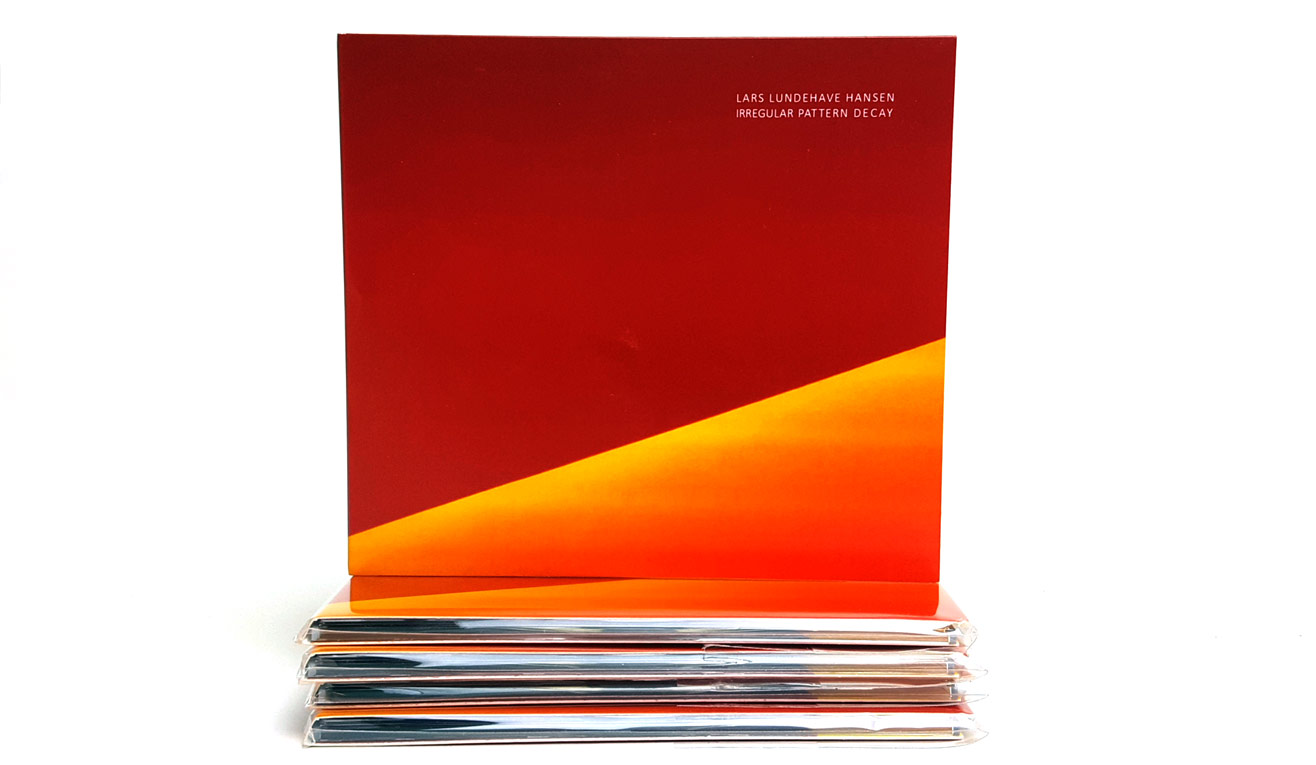 Irregular Pattern Decay (TONOM181) is out now on CD and download via Bandcamp. The CD is also available from Ftarri in Tokyo and Fragile in Osaka, Staalplaat in Berlin, Sound, Insula Music and Soundstation in Copenhagen.
---
Irregular Pattern Decay (2018)
This is the first single from the album, Irregular Pattern Decay, which was released by Tonometer exclusively for the Japan tour in May, which means availability in Europe is limited, but it will be online as HQ download via Bandcamp.
---
The Twilight Chamber (2017). 
It is the twilight hour in Jyderup and in Gallery Rum / Klang's dim space, the mood is densified by synchronized smoke machines and pillars of light which in a complex process both outlines, delimits and dramatizes the room for the viewer.  The work brings about an intense sensory experience as the entire gallery serves as a frame for the work, and the gallery's window part serves as a loud speaker for the sound of the work, which emphasizes the almost surreal, rock-like installation. Every evening between 17-19, when darkness falls upon Denmark, The Twilight Chamber lights up in Jyderup.
The work is based on the artist's journey to Scotland in the summer of 2017, more specifically the pristine and impassable Northwest Highlands. Here nature is not always perceived as a harmonious unity, but more like a defiant state. The sound is created exclusively with field recordings from this trip.
"The Twilight Chamber" was kindly supported by Statens Kunstfond and Danish Composers' Society's Production Pool / Koda's Cultural Funds.


---
Recent catalogue:
The Space Between The Silence, catalogue with 7" vinyl.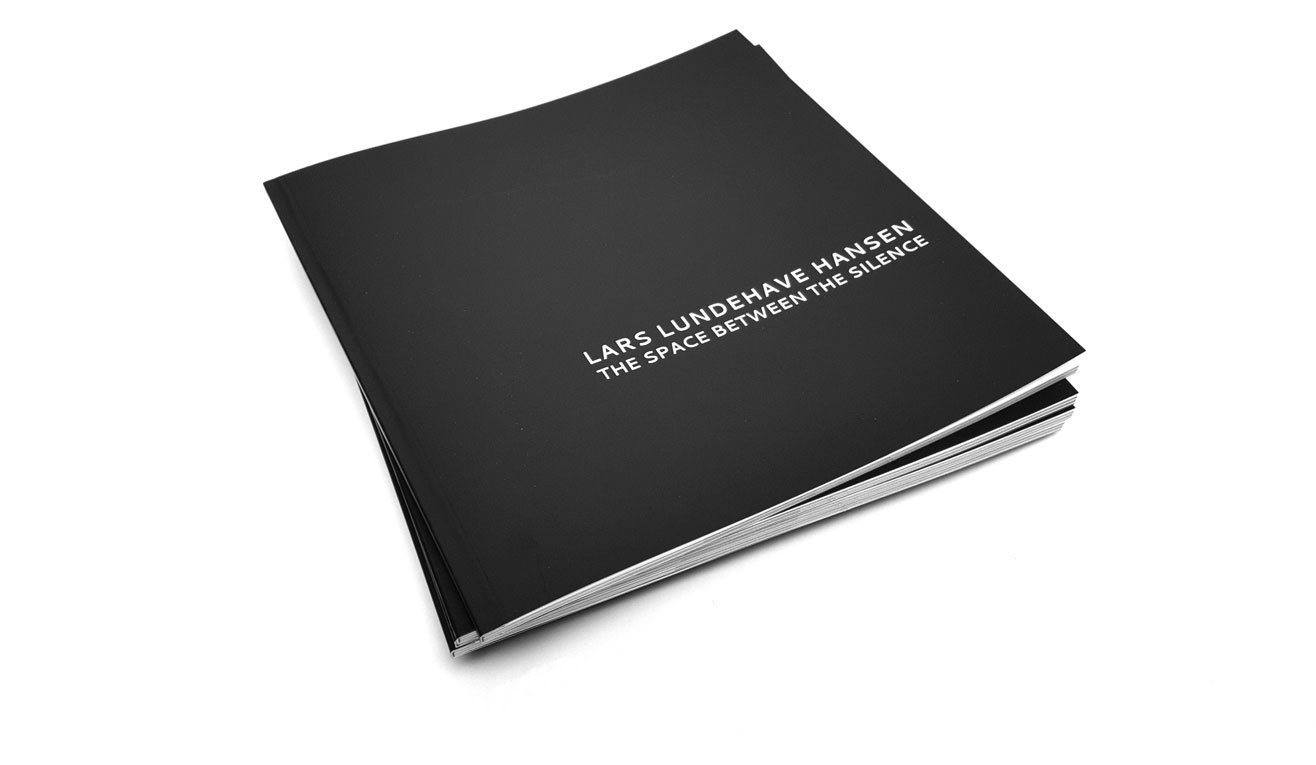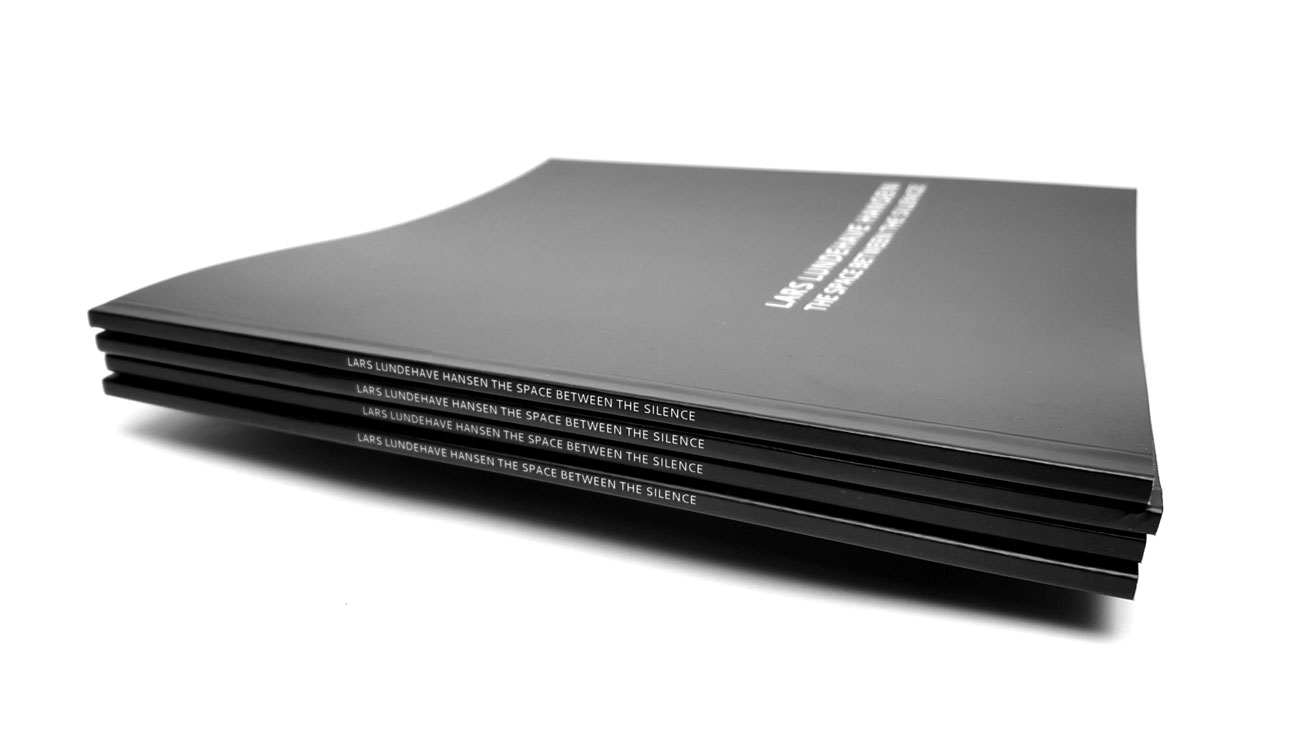 Buy the catalogue from Fragile in Osaka, Staalplaat in Berlin, Sound, Insula Music, Percy Records and Soundstation in Copenhagen.
or download the catalogue as .pdf here.

---
Schedule:
MARCH
07/03: Official opening of Augustenborg Palace and my 4 new, site-specific sound-installations, commissioned by Bygst.
09/03: HY! Festival @ Mayhem with Puce Mary, Sonja LaBianca, Gunnpla & Rröd Bastard.
31/03: performing wih The Black Nothing @ Kunsthal Charlottenborg. New work commissioned by CPH:DOX
JUNE
tba
JULY
tba
AUGUST
03/08: Opening of grand solo exhibition @ Kunsthal Varte, Varde, DK.
SEPTEMBER
tba